Easy, airy, comfortable, and just your style.
Meet the Easy-Wrap Carrier
Featuring the closeness of a wrap and the ease of a carrier, the Easy-Wrap slips on like a t-shirt and buckles securely to easily adjust for all sizes.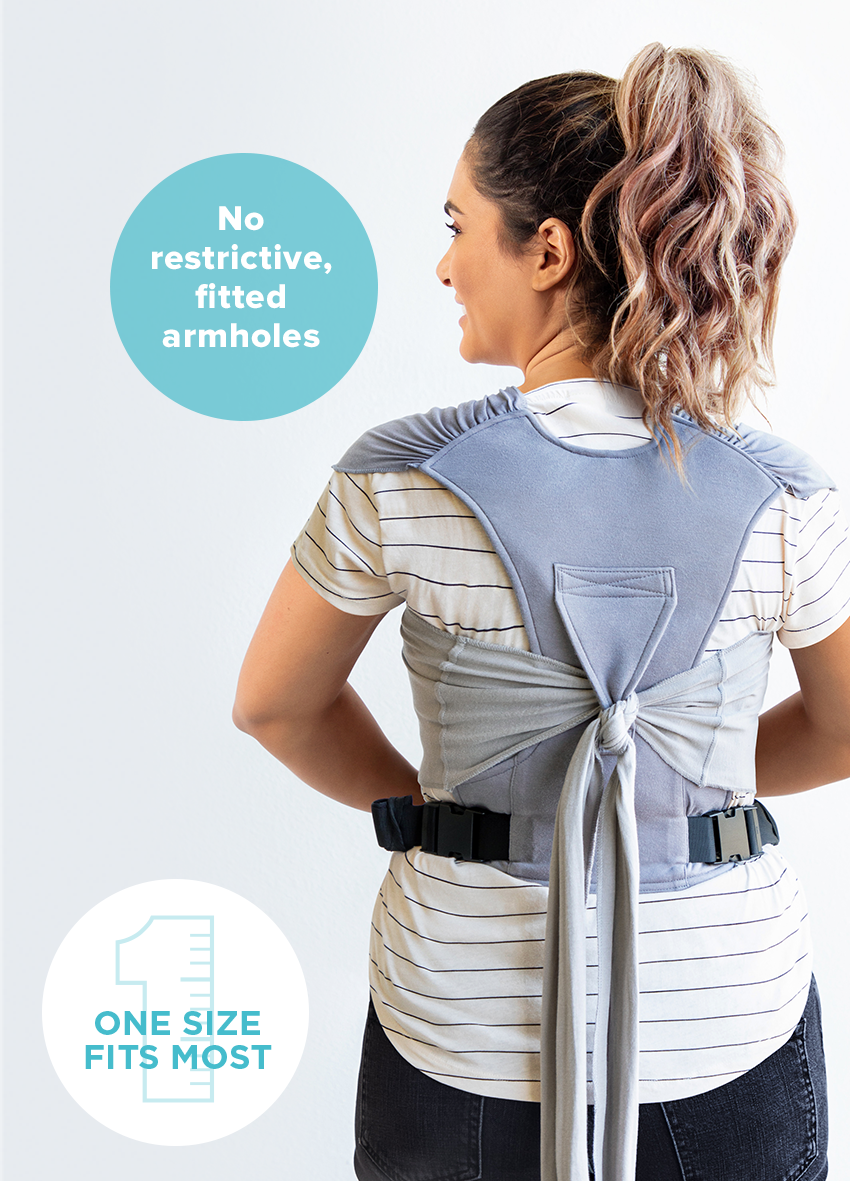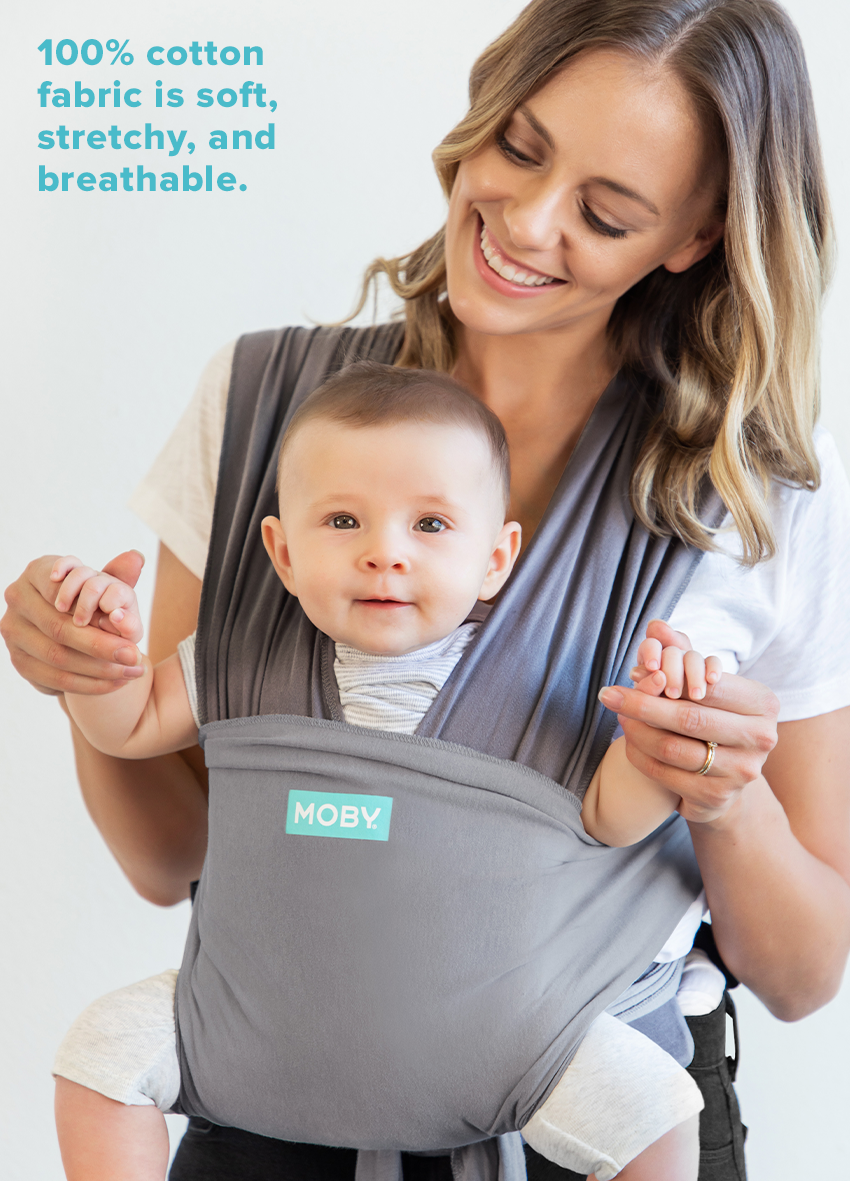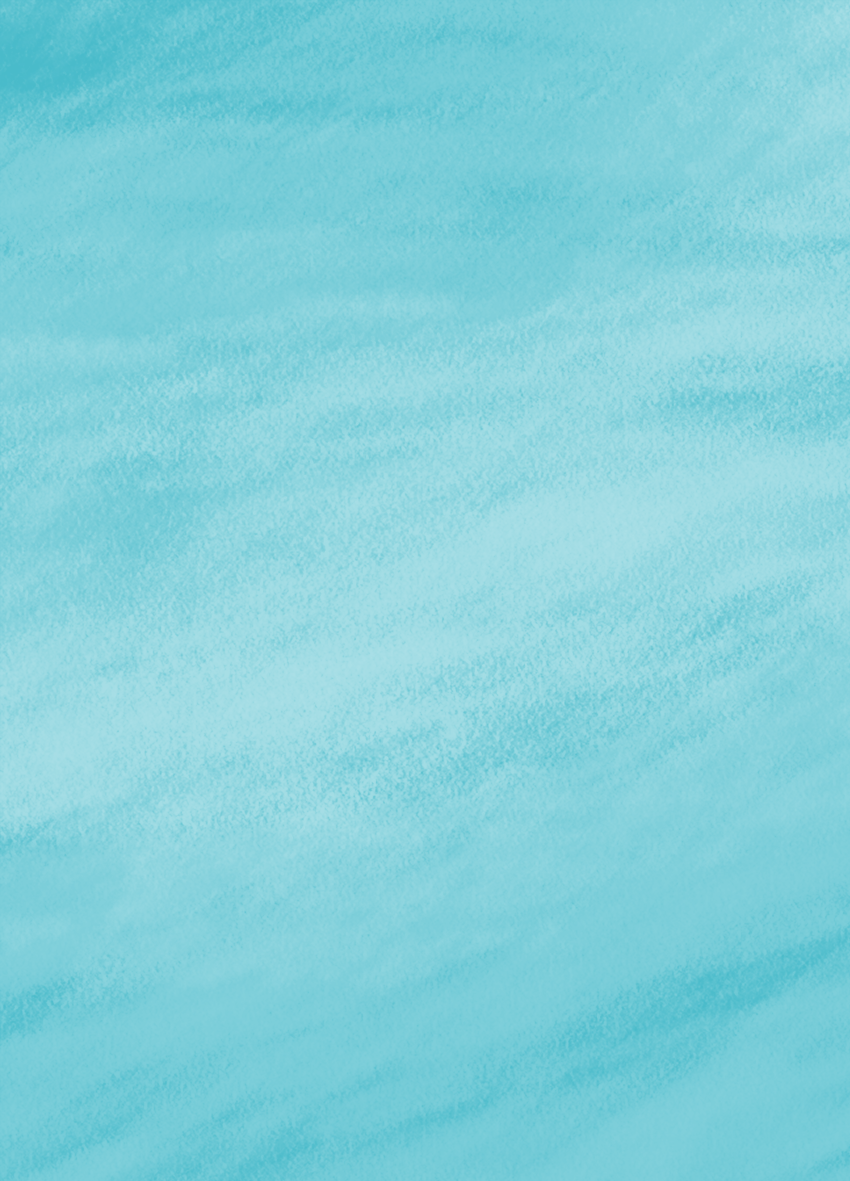 2 Ways to Wear Baby*
*For babies 8-33 lbs.,
newborn to toddler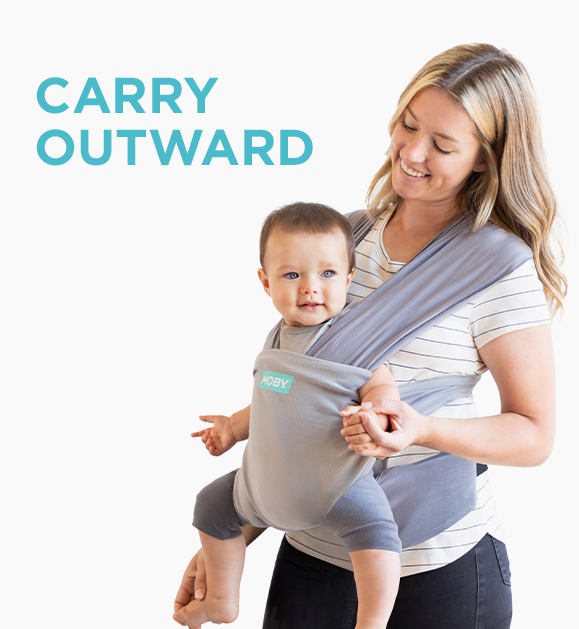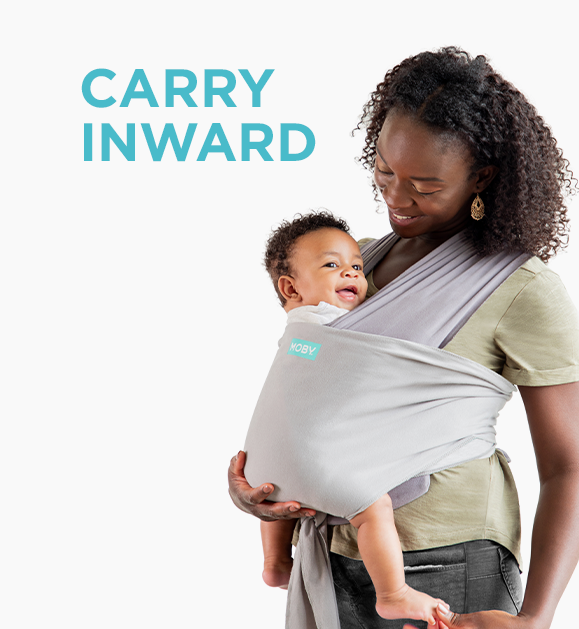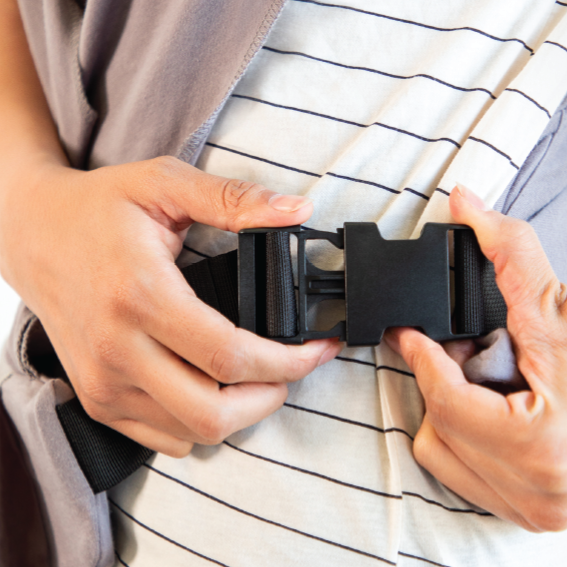 Sturdy buckles secure a custom fit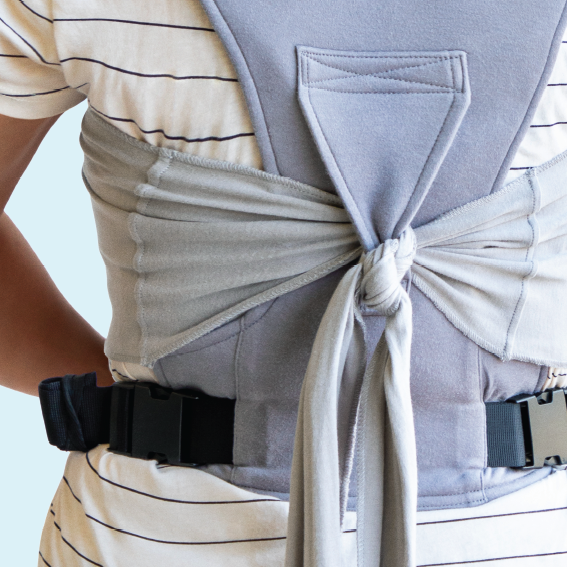 Padded back support and sash guide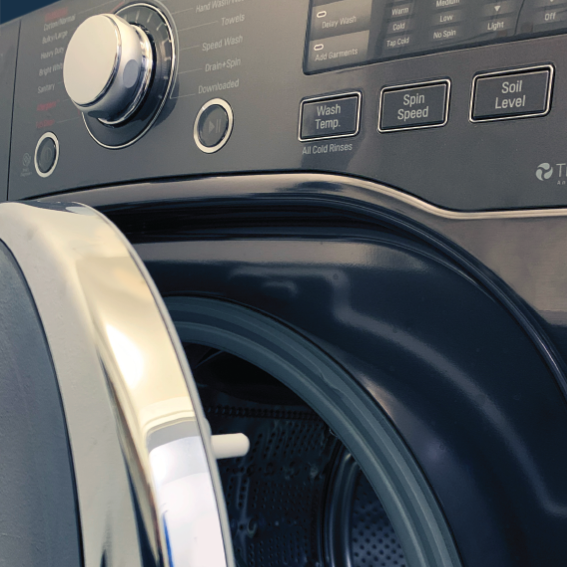 Machine Washable
How to use your Easy-Wrap Carrier
What are customers saying?
★★★★★

"I use this for my 4 month old all of time. Easy to figure out, nice color and comfortable for the baby too! Instructions show easily how to use it and then you're able to go anywhere with baby. We recently went to the beach!"
★★★★★

"This is super easy to use. I am very pleased how easy and convenient this is to use for your baby. It's way to strap on and put your baby in it. I live it that I can have my baby close to me at all times when I'm up doing chores or in a store shopping knowing my baby is very comfortable in it. It doesn't weigh your back down. Love the color. Every mom should have this for their baby."
★★★★★

"I got this about a month ago. So easy to use and so comfortable. It's soft and light weight. Even my daughter prefers this one over the others. So many different options for her to sit comfortably and close."
★★★★★

"I really like my Moby Baby Wrap! It's very comfortable for me to wear and I am plus size. It seems very comfortable for my 4 month old, he doesn't cry and seems very content when in it. I had some trouble getting it on properly at first but after I got the hang of it I was fine. I would definitely recommend it to any momma!"
★★★★★

"I got the Moby Easy Wrap my now 4 month old daughter and i love it! This wrap is made of super soft material and my daughter loves to snuggle up in it and stay close to me. It's really light weight and comfortable to wear unlike other brands that I've tried in the past with my other children. I found it pretty easy to put on. It's definitely a must have for moms, keeps your baby cozy and close while still having both hands free to get things done."
Comfortable, Lightweight, durable.