8 Reasons Why You Don't Need a Wrap, You Need a MOBY
Parents, experts, and retailers worldwide recommend MOBY
more than any other wrap brand.
Beloved by Parents
MOBY is the most registered for and recommended baby wrap in
the USA. MOBY has earned its status through countless moments of bonding,
comfort, and convenience. Millions of parents have trusted and continue to
trust MOBY to hold their little ones close.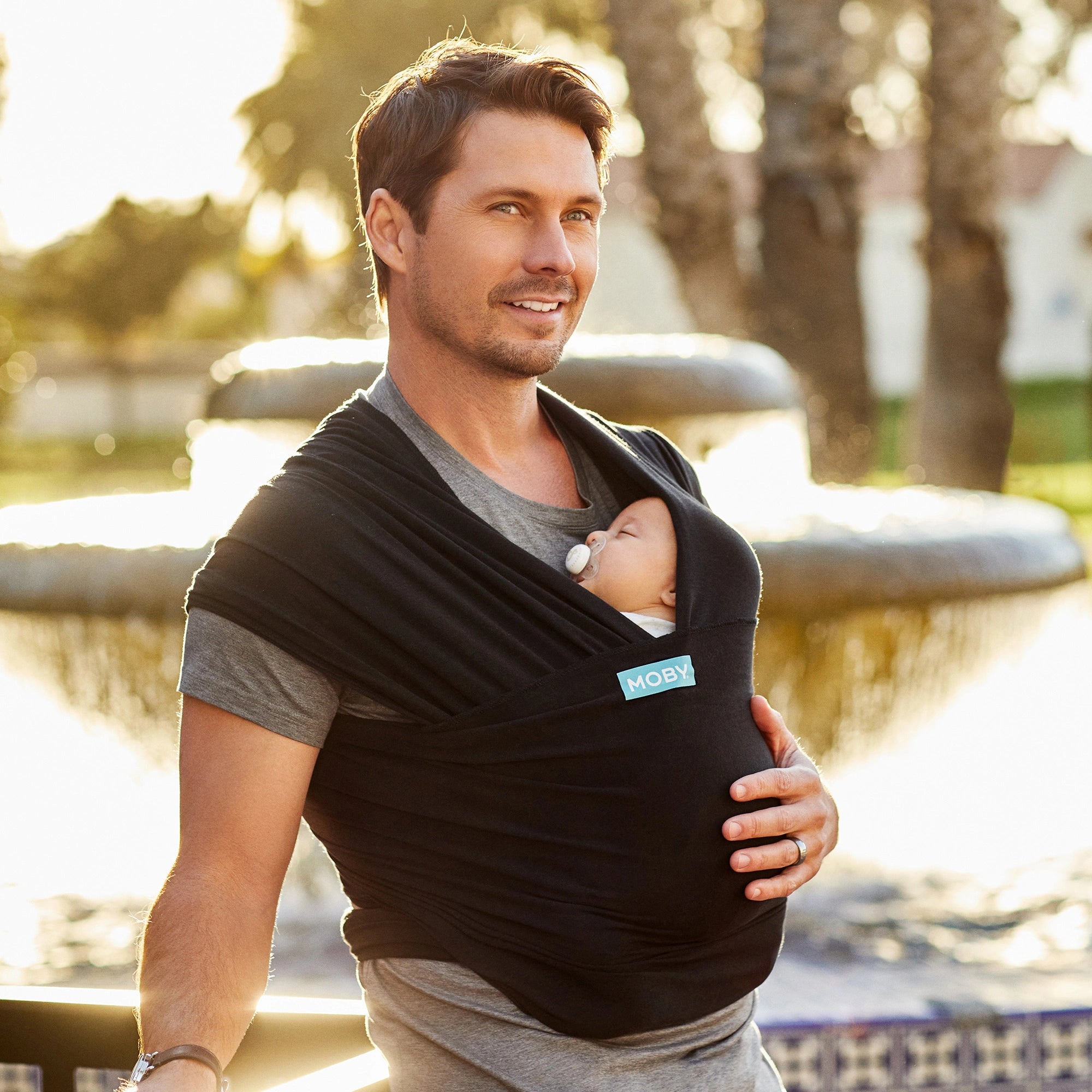 Proven Safety and Reliability
At MOBY, we take the safety of our littlest customers
seriously. All our fabrics and products are 3rd party tested and certified free
of harmful chemicals including PFAS. Wrap fabrics are pH-neutral, and as gentle
against baby's skin as pure water.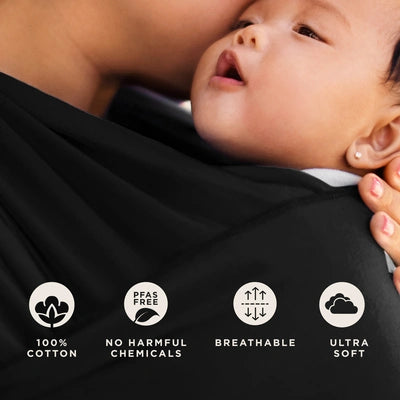 Hip-Healthy
Certified Hip Healthy by the International Hip Dysplasia
Institute. This endorsement highlights MOBY wrap and carriers commitment to
providing not only healthy hip positioning but also crucial support for your
baby's spine, neck, and head.
Exceptional Comfort
MOBY's unique and exclusive fabric blends are tailor-made
for babywearing, delivering the perfect mix of stretch, support, and
breathability. Wraps with spandex or excess stretch will slip when you wear
them, causing increased pressure and strain on your shoulders and back. MOBY
wraps stay securely in place, ensuring you and baby stay comfortable and cozy
from start to finish.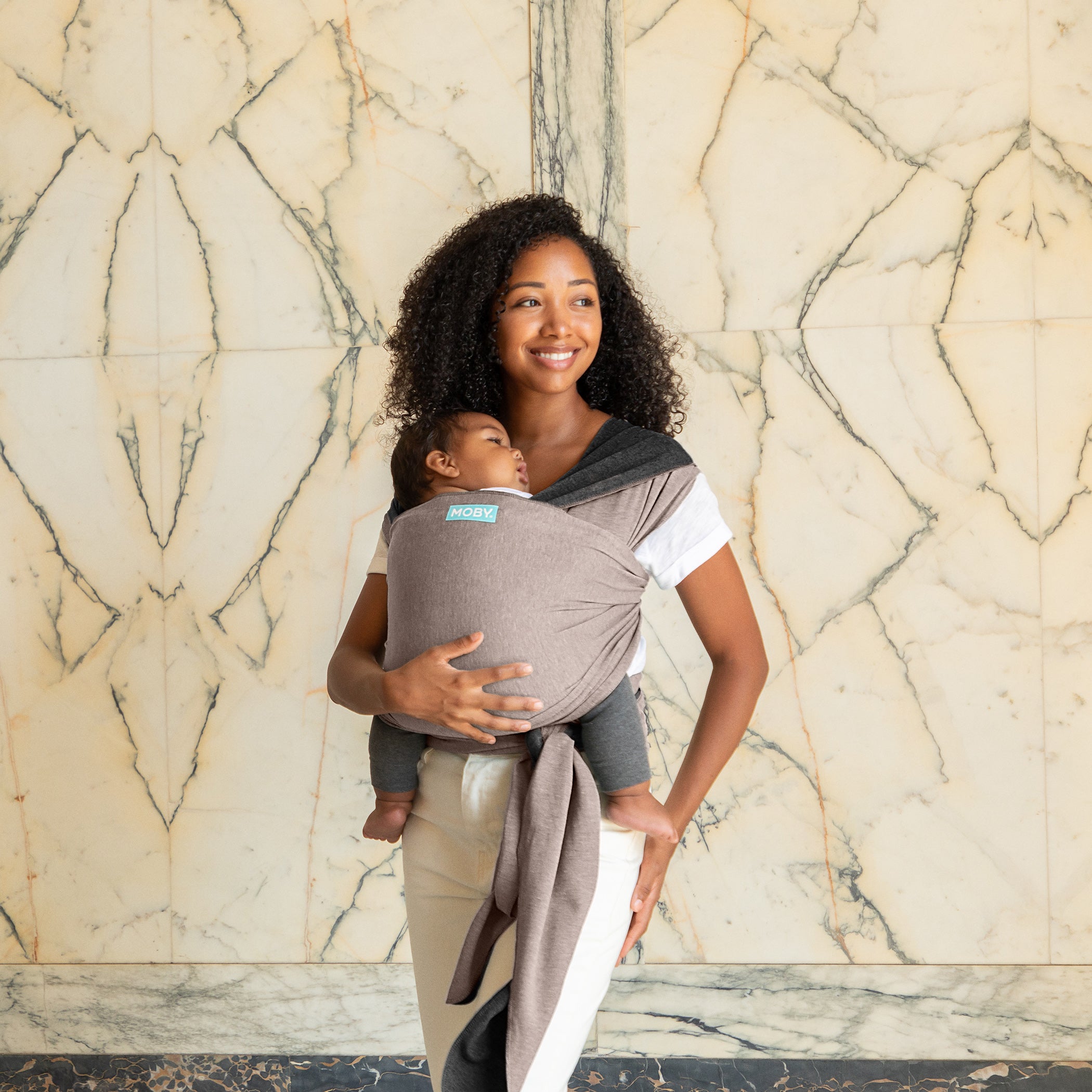 The 1-on-1 Support is FREE
When you choose a MOBY wrap, you're not just buying a
product; you're joining a community. Gain access to a wealth of babywearing
knowledge through our extensive library of video tutorials. Plus, enjoy the
added benefit of complimentary 1-on-1 video calls with our certified
babywearing educators.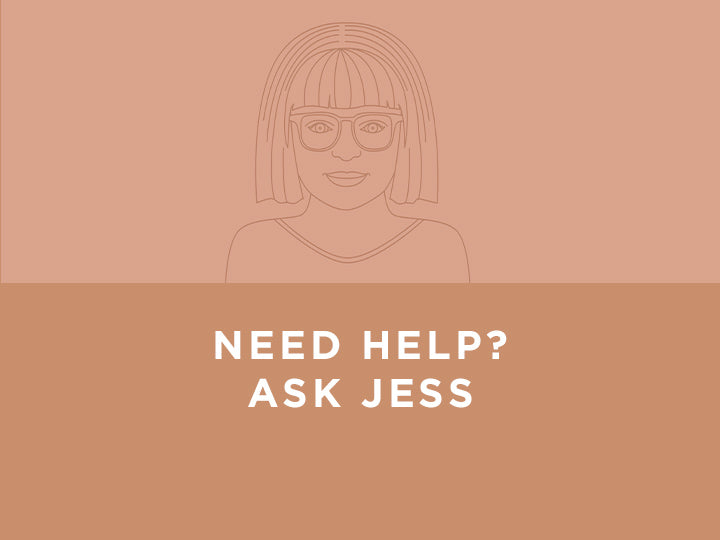 Size-Inclusive
MOBY wraps are sized to fit parents of all body types. This
design feature ensures that parents and caregivers, whether petite or
plus-sized, can use the same wrap without the need for multiple sizes or
adjustments.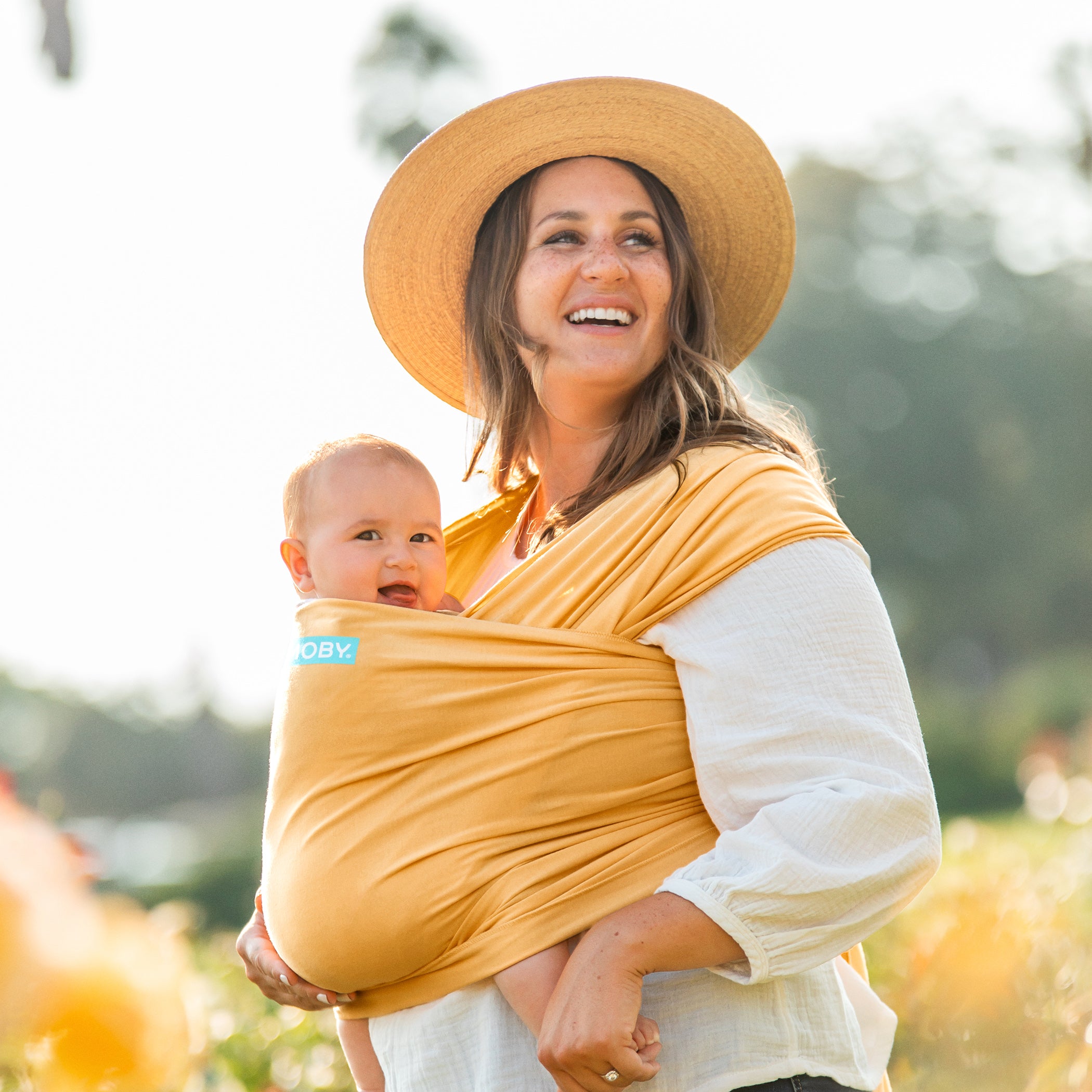 Award Winning
With a track record that includes accolades from industry
experts including Babylist, The Everymom, Parents Magazine, and more, MOBY has
been consistently recognized as a top choice for babywearing over the last two
decades.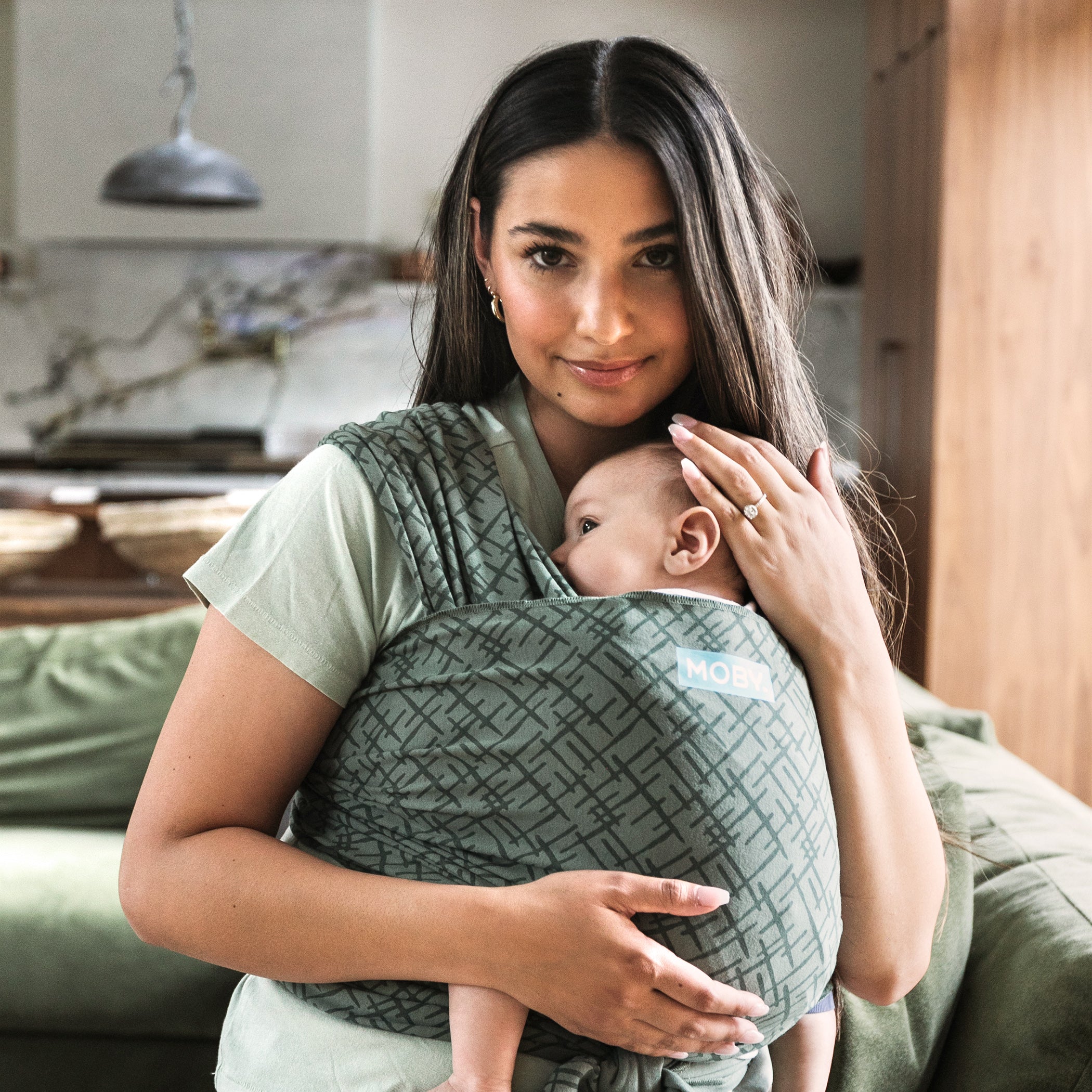 Trusted Name
Retailers worldwide have placed their trust in MOBY for our
unwavering commitment to safety, innovative design, and education. MOBY is the
preferred choice of retailers such as Target, Walmart, Kohl's, and many others.